28th of October is the day that Rotterdam celebrates the birthday of Erasmus. On that day we from REAlmag. want to present #4, an edition that is entirely devoted to the famous humanist.
The man without a head, as we from the editorial office also call him. Because maybe you remember: the greatest thinker from Rotterdam of all times lies buried in the Swiss city of Basel, but his skeleton is not complete. From around the cervical vertebra remains only grit.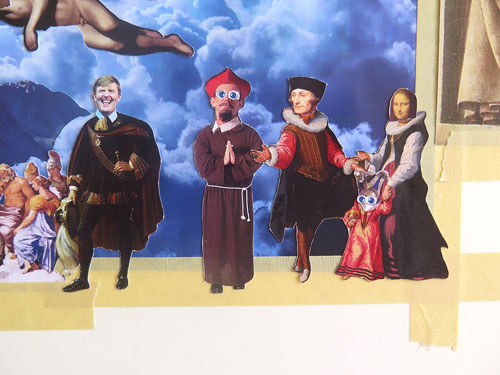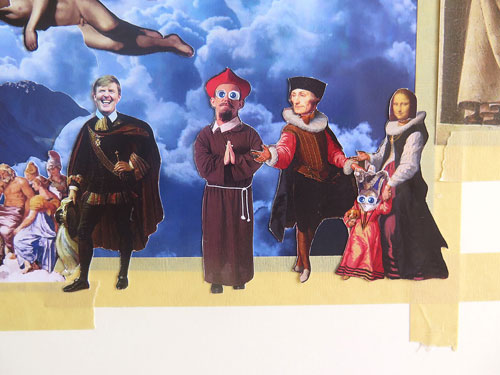 We followed the Rhine upstream from Erasmus's place of birth to the city where he died looking for information about this strange fact. It was a mysterious journey filled with obscure meanings which until today are difficult to grasp. We did bring back great stories and met extraordinary people. Artists, steel bicep rowers, hairdresser models, hard-core scientists, Erasmus idols and shifty archeologists. The whole spectrum of characters from the Praise of Folly passed.
Curious? You'd better be! The people and stories will all soon be found in the new REALmag. Of course, we also bring you the latest news on the skull. Spectacular news, we already give away. So spread the word.