Although the next issue of REALmag. appears only in October 2016, we are already very busy with the preparations. This edition will be entirely dedicated to Erasmus and will be produced in collaboration with the Committee Erasmus, Icon of Rotterdam.
Working title: 'The skull of Erasmus'. It promises to be a psychedelic road trip. We try to find what happened to Erasmus's skull and everything that came out of this skull (his ideas) and what significance this has in our society now.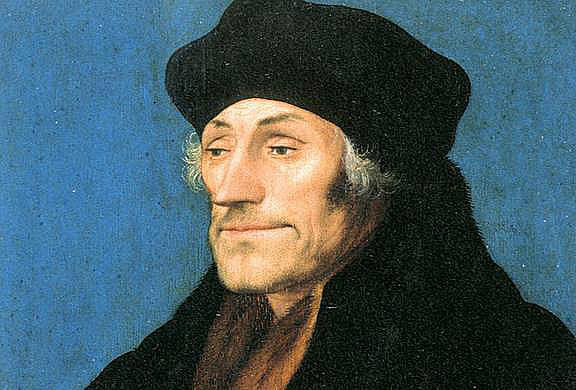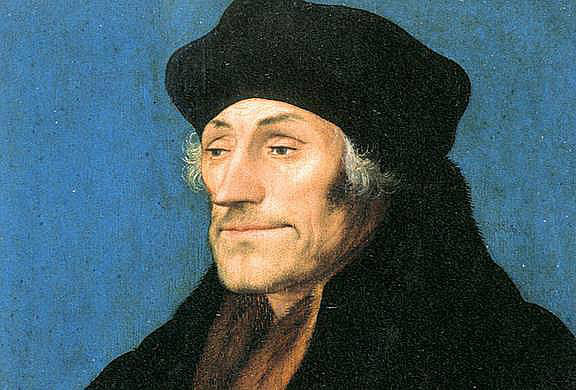 We start at the source: at the Erasmus grave in the Münster of Basel and dive deep into Erasmus' life. Do not expect stories about his extensive oeuvre, but do be aware of side roads, blind alleys, dark highways and off the road confessions.